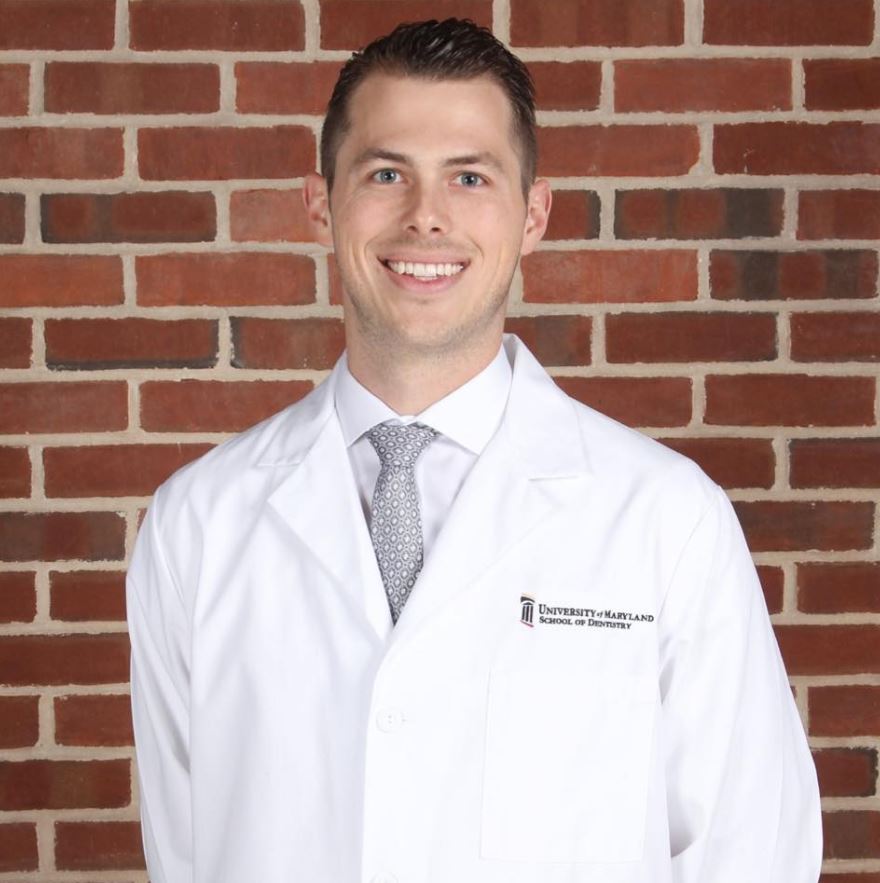 Dr. Ryan Mariner
Dr. Ryan Mariner was born in Salisbury, Maryland and grew up in Snow Hill. After graduating from Stephen Decatur High School, Dr. Mariner earned his Bachelors of Science in Biology at Salisbury University, while minoring in Art, Chemistry, and History. Dr. Mariner attended the world's very first and highly prestigious University of Maryland School of Dentistry where he earned his Doctor of Dental Surgery degree and completed an oral surgery clerkship.  While attending dental school he was a member of the Gamma Pi Delta Prosthodontic Honor Society, advancing his knowledge beyond the scope of the pre-doctoral curriculum.
Dr. Mariner is a dedicated volunteer at Mission of Mercy events around Maryland, including those in Salisbury, Waldorf, Cumberland, and Baltimore. Through these events, he has provided much needed dental care to Maryland residents at no cost to them.
As his last name suggests, Dr. Mariner enjoys anything in or on the water, including surfing, wake boarding, boating, and fishing. Along with these activities, you can find him relaxing on the beach during the summer, checking out some of the fantastic restaurants and craft breweries the area has to offer, glassblowing at the local University, drawing, and as always, spending time with his loved ones.
Dr. Mariner's passion for his family, friends, and the Eastern Shore has continued to draw him to the area. Worcester, Wicomico, Somerset, and the surrounding counties of Delmarva are his home. It has been his dream to become an active member in the community that has given him so much. Dr. Mariner is thrilled to use his first-class education, combined with his notable background in the arts, to provide the very best Dentistry the Eastern Shore has to offer.  Having been a lifelong patient of Snow Hill Dental Associates, he's committed to continuing the trend of providing the highest level of care with honesty, kindness, and compassion.